Dear Friday- Thanks for getting here so quickly. I missed you and your after school drinks.
Dear Indianapolis- I can't wait to meet up with you tonight.
Dear Family- We are going to have a great weekend!
Dear Kelly- I cannot wait to set up and use my Valentine's Day present! We cannot move soon enough!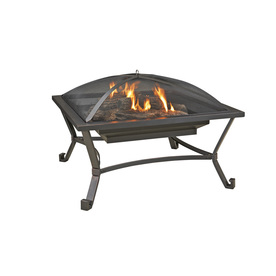 Dear Valentine's gift- Why didn't you hide yourself better in the closet? He wasn't supposed to find you!
Dear Buffalo Wild Wings waitress- Thanks for taking care of us every week and making us treats for Valentine's Day. That's what happens when we go every week I guess! (Of course I couldn't eat them because I gave up sweets for Lent!)
Dear sister- I always knew we were twins!
Dear followers- Thanks for reading! And have a great weekend!