It's Sunday and I'm linking up with
Ashley
and
Neely
for Sunday Social! This week the questions are about spring! I am getting giddy just thinking about it. LOVE LOVE LOVE spring!
1. What is your favorite thing about spring?
There are so many things I love about spring!
-My birthday
(and Kelly's, and my dad's, and my brother's, and my mom's. My poor sister has a birthday in July)
is in the spring!
-I love the smell of fresh rain...as long as its only raining for a little while.
I love that last day of school!
2. What is your favorite kind of flower to grow or receive?
I love tulips! So pretty and bright.
3. What is your favorite nail polish color?
Currently it is Eurso Euro.
4. What is your favorite outdoor activity?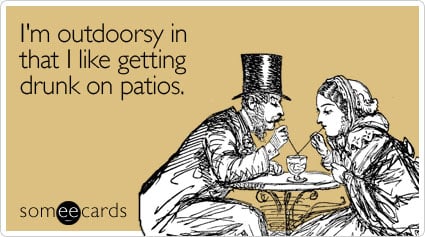 5. Do you have any fun spring plans? Details! :)
Some many good things are coming up!
Currently I am spending spring break in Florida. :-)
At the end of April we rented a cabin in to Tennessee for the weekend.